Pay your bill online using our fast,
safe and secure online bill pay portal
Our goal is to ensure you receive
friendly customer service
Reconcile delinquent accounts
without jeopardizing patient relationships.
This communication is from a debt collector. This is an attempt to collect a debt and any information obtained will be used for that purpose.
PATIENT SERVICES
CMRE is here to help you resolve your healthcare billing. Our friendly and professional staff will assist you in creating an online account and paying your bill online using our fast, safe and secure online bill pay portal.
Fast, easy, safe and secure way for patients to manage their healthcare financial commitments.
PATIENT FREQUENTLY ASKED QUESTIONS
How do I speak with a customer service agent?
Call Us: 800-783-9118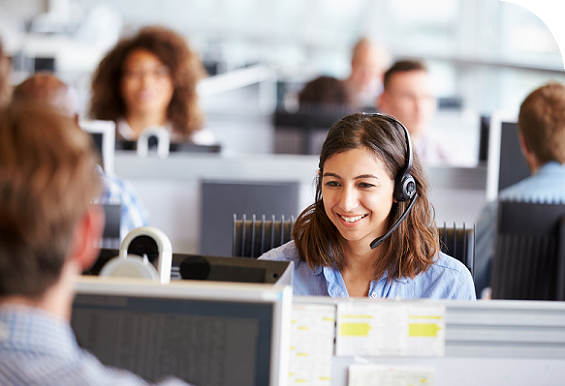 Who We Are
A trusted national leader of revenue cycle management which drives financial results and excellent patient experience by maximizing its people, processes and technology.

New Clients
Please review the Provider section of our site and then contact us to discuss how we can customize a solution to meet your needs. Please contact us via email at sales@cmrefsi.com.
"CMRE showed me that there are people who care and will take the time to help others, and that's exactly what they've done. CMRE has helped me through the entire process of paying off my healthcare bill, something I could have never been able to do on my own. Thank you so much for all your help and attention CMRE!"
"Our facility has been working with CMRE Financial for a few years now. This has taken the collection piece off of our plate and we have had nothing but great results with CMRE Financial, the percentage of return on the accounts are quite a bit higher than we expected. Their staff is always courteous, prompt and knowledgeable in the "collections" arena. From the beginning, we have had great confidence in CMRE Financial as our collection agency."